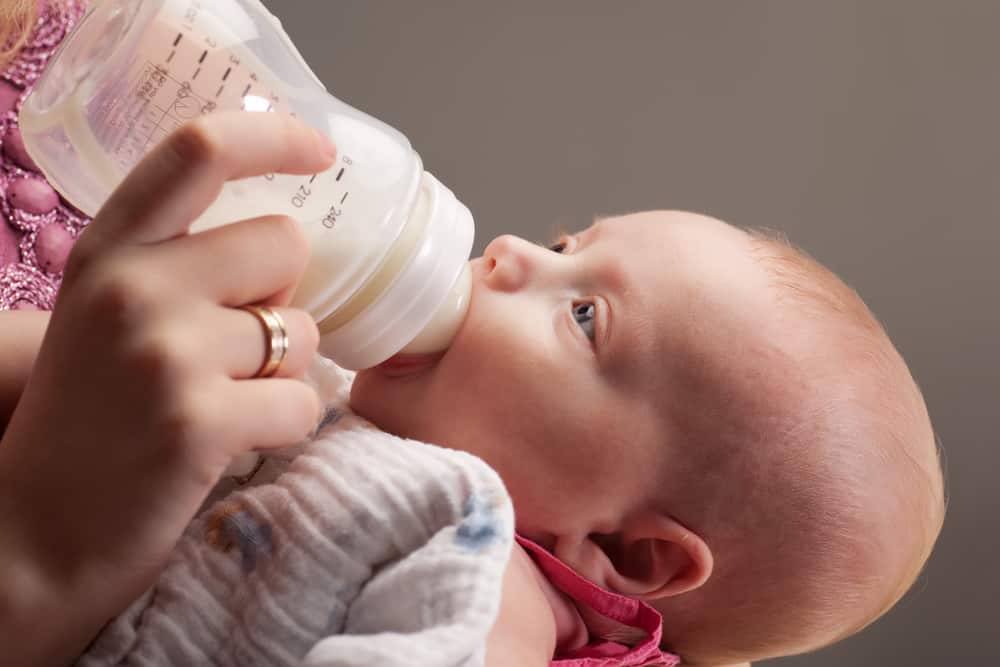 13 Best Bottles for Every Feeding Need
admincc, 6 months ago
0
5 min

read
415
With a baby on the way or if you have one already, the important thing to take care of is their bottles. With so many options to choose from it can be overwhelming, so we are here to help you to choose the best bottles for newborns.
Best Bottles for Newborns
The glass bottles are really good to use especially from reputed companies like Philips. This glass bottle is easy to use as the glass is heat resistant without the fear of glass cracking. This bottle has a spiral design which makes it easier for the baby to latch on and also prevents collapsing. The bottle develops no smell over time and is very easy to put together.
The bottle has a soft silicone material that mimics the breast indicating it is perfect for babies transitioning from breastfeeding to bottles. It is lightweight similar to plastic but much more durable and unbreakable. The bottles are easily squeezable and can easily be cleaned in dishwashers or microwave steam sterilizers.
Tommee Tippee Closer to Nature
This bottle is perfect for newborns. The nipple is flexible and stretchy and offers a wide base making it easier for the babies to latch on and hence in returns the baby accepts the bottle rather quickly. Anti-colic valves reduce airflow and decrease gassiness in babies. Also comes with a pump adapter for connecting to breast pumps for urgent use.
If you are looking for bottles that will suit you baby, while switching from breastfeeding to bottles this one is perfect. The shape is domed and resembles the breast which helps to warm or cool down the bottles twice the faster than any bottle and the shape also helps in easier transitioning from breastfeeding to bottles.
Dr. Brown's Natural Flow Options
The glass bottle withstands high temperatures and is easier to warm and cool, also comes along with a silicone nipple for easier latching. Has an anti-colic vent system preventing air build-up and flow inside with the milk, hence decreasing chances of gastric problems.
Firstly, the texture and colors are so attractive that it will immediately take the attention of the baby allowing visual stimulation and increase the baby's development of touch and other senses. Apart from this the wide base of the nipple makes it easier to convert from breast milk to bottles and it also has a vent system that prevents air bubbles from going inside the baby.
NUK Simply Natural Baby Bottle
In case you are looking for cheaper but reliable options. NUK is BPA-Plastic free. Wider nipples allowing easier transition as well as easier latching. The vent prevents air build-up and going inside the baby and prevents colic and gastric issues.
Best Bottles for Preemies
Dr. Brown's Natural Flow Preemie Baby Bottle
This is overall the best bottle for preemies and has been a favorite among the public for the longest of times since its production started in 1996. Preemies develop a lot of gastric issues if the bottle is not suiting them. However, this bottle prevents feeding problems such as colic spit-up and burping. The pre matures have a small stomach and they need bottles with a nipple discharging milk with a slow flow, this bottle promises you exactly that.
Philips Avent Natural Baby Bottles
One of the most popular bottles among preemie families. The nipple is soft and flexible making it easier for the baby to latch into. Has air vents that prevent air bubbles from going inside while the baby is drinking and hence prevent any gassiness. The bottle size is 2 ounces making it perfect for a preemie as they have smaller stomachs and need a lesser quantity of milk.
Best for BreastFed babies, though it is not specifically for preemies but can work best for them as well. The texture of the bottle is soft and squishy making it easier for the baby to hold and the nipple is soft to latch onto with slow-flowing of milk.
Munchkin LATCH Bottle – For Squirmy Babies
The nipple's base has a little fold that can move along the baby's motion if your child is a little hyper and squirmy. It is anti-colic hence prevents airflow which can cause tummy problems. The flow is slower comparatively hence it is easier for babies to latch onto and helps in proper digestion.
Tommee Tippee Closer to Nature Bottles – Best for Colic Prevention
Anti-colic bottles are a trend now which is a good thing, considering it will prevent the air from going inside along with the fluid and decrease the chances of gassiness. The nipple base is wider than normal bottles which gives an idea of mommy's breast to the babies hence makes it easier for transitioning from breastfeeding to bottles. Also, the flow rate is slower hence best for digestion.
Playtex Baby Ventaire Baby Bottle
The bottle has a different design than the other usual bottles as it is slightly slanted, but you will realize that the bottles are far convenient this way as it matches the position in which you feed your baby. Great use for preemies.
Babies are like angels sent from above and there is no greater happiness than seeing them happy. By choosing the perfect bottle you can prevent making them grumpy. We sincerely hope this was useful for you in choosing the best bottle for newborns.
Related posts
13 Best Bottles for Every Feeding Need
With a baby on the way or if you have one already, the important thing to take care of is their bottles. With so many options to choose from it can be overwhelming, so we are here to help you to choose the best bottles…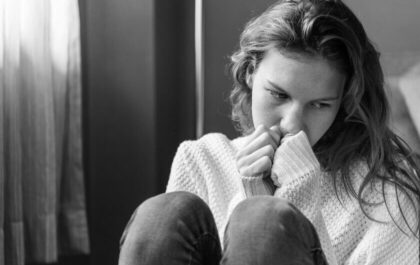 Mental Illness: Types & Treatment
Mental illness comprises a wide range of disorders that influence the thinking and feeling abilities. Mental illnesses also affect a person's ability to carry on with his/her daily life routine. What are the Causes of Mental Illness? There can be multiple factors that become the…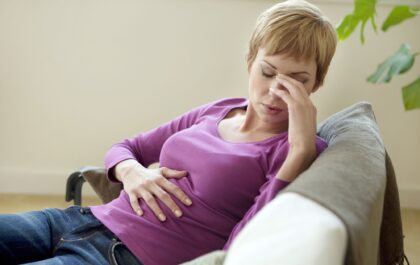 What are the Symptoms of Hernia Mesh Failure?
Did you recently undergo a hernia repair surgery? Most likely, your hernia mesh will cause some trouble to your health and wellbeing. It is crucial that you meet a doctor the day you start feeling any pain or discomfort after the hernia surgery. If things…
Meet the Author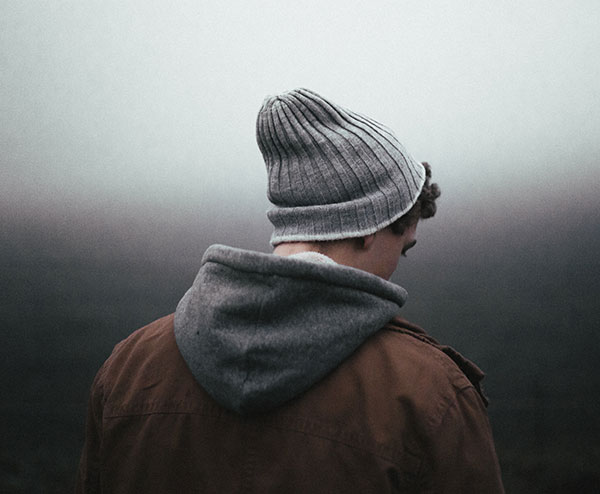 Gillion is a multi-concept WordPress theme that lets you create blog, magazine, news, review websites. With clean and functional design and lots of useful features theme will deliver amazing user experience to your clients and readers.
Learn more