Consequences of Inaccurate Coding and Incorrect Billing
Harnessing the complexities of medical coding and billing is what troubling health care providers in various ways. As a way out, medical billing companies have been providing solutions; sparing health care providers from this cumbersome task of managing bills and following up on payments. Revenue…
How Does Electronic Health Records Improve Patient Care
Medical practices that manage their patient records through an electronic health record (EHR) system are more organized than a paper-based office. The adoption of electronic health records has revolutionized the way physician practices provide health care services. The way appointments are booked, how health records…
What Percentage Do Medical Billing Charge?
Delayed payments and denied claims cost billions to medical practices every year. Regardless of whether it's due to inappropriate codes or missed due dates for claim submission, physicians lose a major share of their income due to lag in the billing process. This loss of…
Meet the Author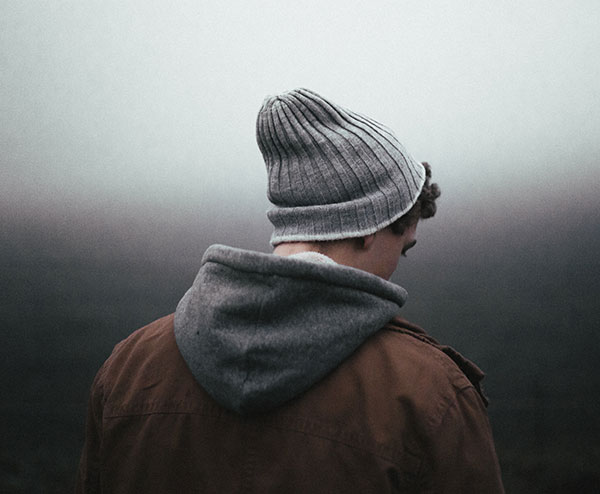 Gillion is a multi-concept WordPress theme that lets you create blog, magazine, news, review websites. With clean and functional design and lots of useful features theme will deliver amazing user experience to your clients and readers.
Learn more