Consequences of Inaccurate Coding and Incorrect Billing
admincc, 2 years ago
0
3 min

read
596
Harnessing the complexities of medical coding and billing is what troubling health care providers in various ways. As a way out, medical billing companies have been providing solutions; sparing health care providers from this cumbersome task of managing bills and following up on payments. Revenue of the medical practices has been marginalized due to inaccuracies in coding and billing and sometimes it ends up in denial of payment due to objections.
In most cases, objections are made due to unauthorized services or wrong use of ICD/CPT codes. These objections and recurring follow-ups for payment consume a lot of time of health care service providers and they sometimes give up on payment follow-ups. Some of the major inaccuracies in coding and billing are:
Incorrect ICD or CPT Codes
Unconfirmed insurance information
Incorrect Patient Information
Unbundling and Upcoding
Balance Billing
Duplicate Billing
Incomplete Data
Despite being providing the best care quality, medical practices do not achieve their revenue targets due to inaccuracies in the coding and billing. Here are some consequences that medical practices have to face due to inaccuracies in coding and billing.
Consequences of Inaccurate coding & Billing for Medical Practices
Accuracy in billing is vital to get maximum collections and reimbursements. Problems in coding and billing can lead to objections on the payment claims and can negatively impact the performance of the medical practice.
Inaccurate coding can lead to the wrong procedure
If wrong diagnoses are entered then it can prove to be risky for that patient. Even a problem in the modifier can change the location of the procedure performed. Sometimes, extra CPT codes can lead to an increase in the bill which the patient does not expect. Inaccuracy in coding and billing is not only bad for the care providers but is also hazardous for the patients.
Lower reimbursements
According to a study, inaccurate medical coding and billing are costing more than $20 billion to the healthcare sector. Some studies put the error rate as high as 40 percent and patients, physicians and providers are paying the price. If there are inaccuracies in the payment claims it can result in a lower reimbursement rate as payers would not reimburse a wrong bill.
Costly follow-ups
Flawed medical coding and billing add extra administrative costs. Faulty payment claims come back to medical practice with objections and which requires extra time and resources to eliminate those errors and submit the bills again. It only delays the payment process but also adds additional follow-up costs.
Billing fraud allegations
If the errors in medical coding and billing are consistent then the payers can proceed to legal action with the allegation of fraud. In this scenario, if a practice fails to rectify the error then it can result in huge damages and can trigger legal action against the practice.
Professional medical billing companies have solved this dilemma for physicians and health care service providers by automating billing processes, and by eliminating deficiencies in the billing process. Medical billing companies follow HIPAA standards to secure billing data utilize services of the clearinghouse for claim scrubbing. Chances of a payment denial or claim rejection are reduced through the precision in claim handling by certified medical professionals.
Innovative billing tools and expert billing staff have transformed the way medical billing was handled. Details about claim processing are more transparent and payment status is easier to track now. Medical billing companies can guarantee more than 90% success ratio. Healthcare providers are now in better control of their finances due to an efficient electronic billing system offered by medical billing companies.
Related posts
13 Best Bottles for Every Feeding Need
With a baby on the way or if you have one already, the important thing to take care of is their bottles. With so many options to choose from it can be overwhelming, so we are here to help you to choose the best bottles…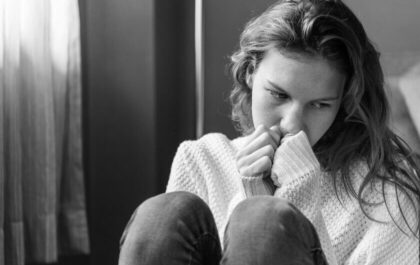 Mental Illness: Types & Treatment
Mental illness comprises a wide range of disorders that influence the thinking and feeling abilities. Mental illnesses also affect a person's ability to carry on with his/her daily life routine. What are the Causes of Mental Illness? There can be multiple factors that become the…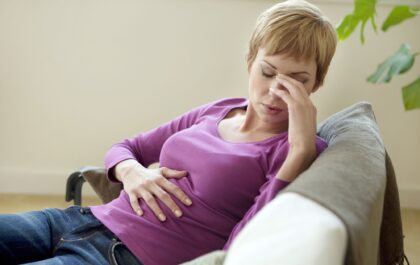 What are the Symptoms of Hernia Mesh Failure?
Did you recently undergo a hernia repair surgery? Most likely, your hernia mesh will cause some trouble to your health and wellbeing. It is crucial that you meet a doctor the day you start feeling any pain or discomfort after the hernia surgery. If things…
Meet the Author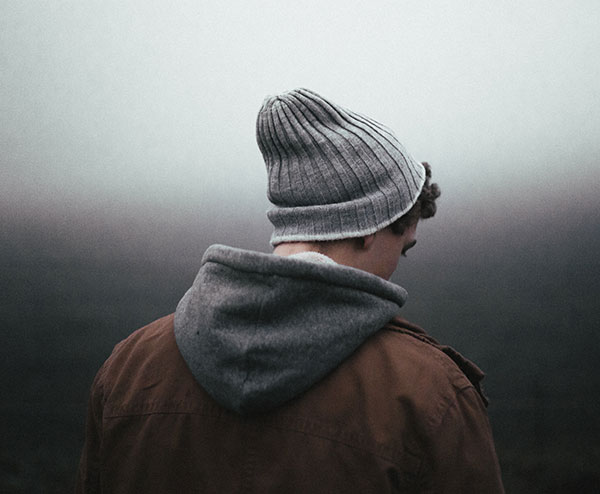 Gillion is a multi-concept WordPress theme that lets you create blog, magazine, news, review websites. With clean and functional design and lots of useful features theme will deliver amazing user experience to your clients and readers.
Learn more