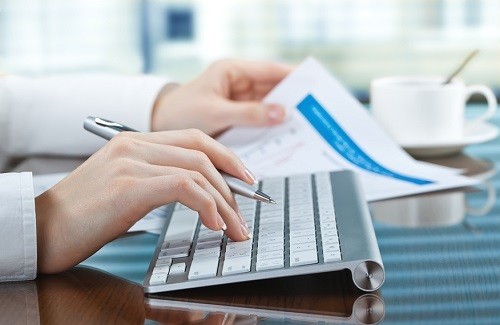 How Outsourcing Medical Billing Is Good for A Business?
admincc, 2 years ago
0
3 min

read
640
When we talk about medical practices, we should not forget that they are business entities as well. The viability and smooth functioning of a business require a steady revenue cycle as there are recurring operational expenses in every business.
Revenue of medical practices depends on billing and timely collection of the payments. No matter how best practices deliver the healthcare services, if their billing processes are not performing well they cannot achieve their revenue targets. The question which has always puzzled physician practices that whether they should keep their billing in a facility or outsource to a medical billing company.
If a medical practice chooses to keep billing internally then there are many pros and cons of it. Keeping billing in-house can help to keep track of every transaction and task performed. Management of a medical practice can instantly check the status of the account receivables and take decisions accordingly. Similarly, it gives more control over employees and that can be questioned anytime. Patients also feel more at ease when their payment status is communicated right at the front desk and they are left with no ambiguities. Most of all, medical practices remain apprehensive of the security of their health records and feel daunted when sharing the archives with external billing companies. Despite all these limitations, it is a proven fact that outsourcing medical billing is good for the business of medical practice.
Let's analyze how outsourcing medical billing is helpful in growing the business.
Outsourcing saves money
Outsourcing is considered a cheaper alternative to keeping processes internal. If a medical practice outsources billing, then they agree to pay a certain percentage of the successful collections. This flat rate helps them save on huge costs which they used to spend on salaries, managing human resources and technologies. Medical practices that outsource billing save money as they do not have to pay salaries, buy new equipment, invest in training and purchasing of new software.
Increased cash flow
Most of the medical billing companies work on a certain percentage of the collections. More collections mean more profits for them and this is why they strive to maximize the collections and revenue of the practices which increases the cash flow.
More successful payment claims
Medical billing companies employ large teams of coding and billing professionals who are experts in their trade. These expert coders and billers use sophisticated tools for claim scrubbing and they make sure that claims are submitted without errors. Fewer errors in coding and billing maximize the acceptance rate of claims.
Round-the-clock working
Medical billing companies have large teams that work in different shifts and support their clients round-the-clock. This 24/7 support from medical billing companies expedite the billing process and positively impacts the business of medical practices.
Patient satisfaction grows revenue
When medical practices outsource their billing they can give more time to improve patient satisfaction. Not only the physician but other medical staff shifts their focus to improve the patient experience. Good communication improves patient satisfaction and they keep coming back for follow-up care. Outsourcing billing is good for the growth of medical practices. It saves them time, money and resources and most of all it adds support of a professional medical billing company that is good for business growth.
Related posts
13 Best Bottles for Every Feeding Need
With a baby on the way or if you have one already, the important thing to take care of is their bottles. With so many options to choose from it can be overwhelming, so we are here to help you to choose the best bottles…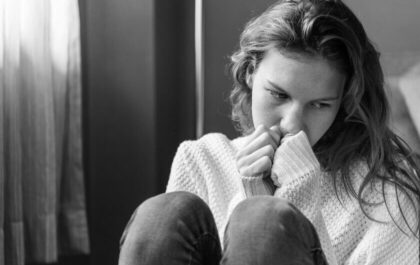 Mental Illness: Types & Treatment
Mental illness comprises a wide range of disorders that influence the thinking and feeling abilities. Mental illnesses also affect a person's ability to carry on with his/her daily life routine. What are the Causes of Mental Illness? There can be multiple factors that become the…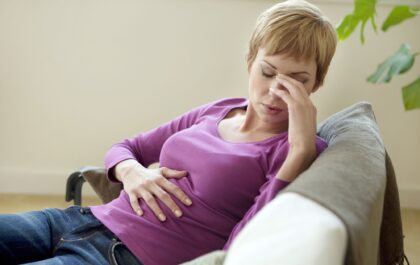 What are the Symptoms of Hernia Mesh Failure?
Did you recently undergo a hernia repair surgery? Most likely, your hernia mesh will cause some trouble to your health and wellbeing. It is crucial that you meet a doctor the day you start feeling any pain or discomfort after the hernia surgery. If things…
Meet the Author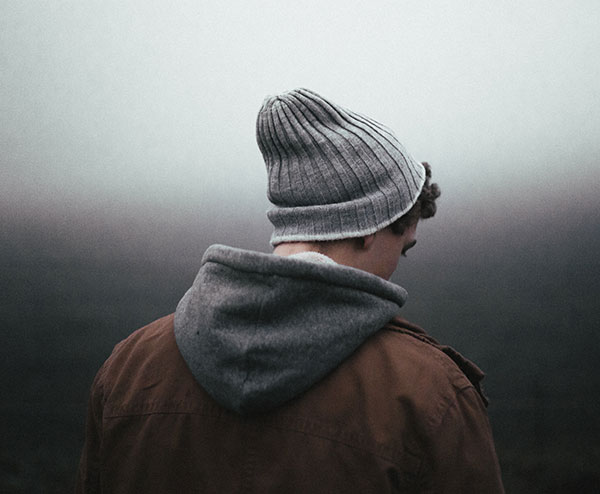 Gillion is a multi-concept WordPress theme that lets you create blog, magazine, news, review websites. With clean and functional design and lots of useful features theme will deliver amazing user experience to your clients and readers.
Learn more