Latest posts
Is Credentialing Important for Medical Practices? If Yes, Why?
Credentialing has become very important for medical practices. Credentialing is a process of verifying the professional portfolio of a healthcare provider. Medical practices and hospitals are now legally bound to verify the provider identity, educational documents, work experience, and license details. It has become a…
13 Best Bottles for Every Feeding Need
With a baby on the way or if you have one already, the important thing to take care of is their bottles. With so many options to choose from it can be overwhelming, so we are here to help you to choose the best bottles…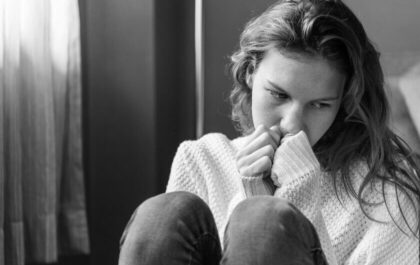 Mental Illness: Types & Treatment
Mental illness comprises a wide range of disorders that influence the thinking and feeling abilities. Mental illnesses also affect a person's ability to carry on with his/her daily life routine. What are the Causes of Mental Illness? There can be multiple factors that become the…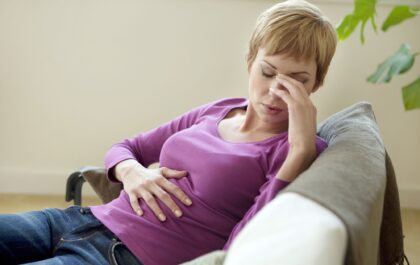 What are the Symptoms of Hernia Mesh Failure?
Did you recently undergo a hernia repair surgery? Most likely, your hernia mesh will cause some trouble to your health and wellbeing. It is crucial that you meet a doctor the day you start feeling any pain or discomfort after the hernia surgery. If things…
Meet the Author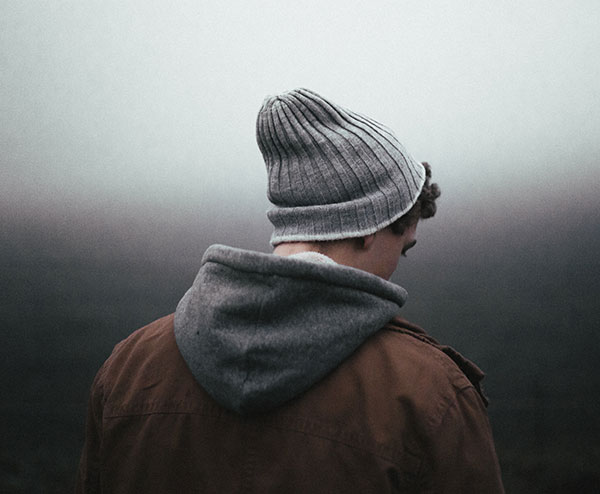 Gillion is a multi-concept WordPress theme that lets you create blog, magazine, news, review websites. With clean and functional design and lots of useful features theme will deliver amazing user experience to your clients and readers.
Learn more