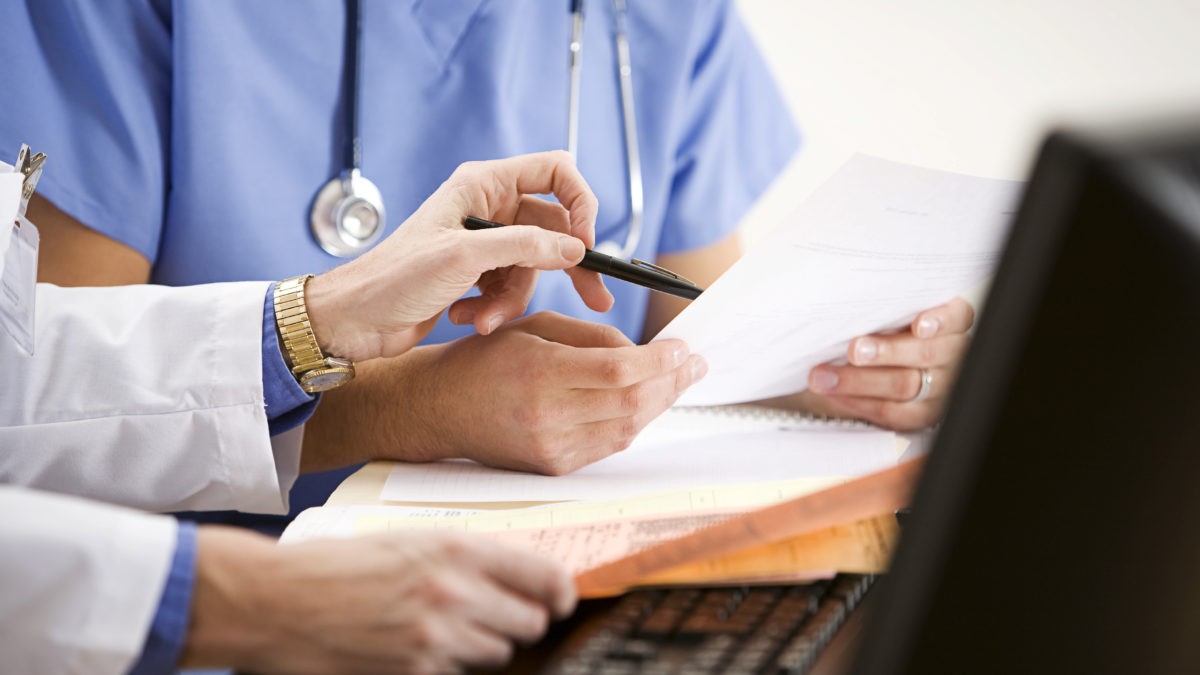 Importance of Credentialing in Medical Billing Process
admincc, 2 years ago
0
3 min

read
597
Medical credentialing is a process by which medical providers validate the qualification and experience of a physician, nurse or medical assistant. The credentialing process is mostly performed when a new physician joins a healthcare organization. There are certain pre-requisites of credentialing, such as collecting copies of the updated documents, work experience, and professional certifications. Medical providers submit the physician credentialing application to insurance companies to enroll the physician with them.
Credentialing is a very critical step for medical billing as it directly influences the collections and revenue of a medical provider. According to a survey, 14% of all submitted medical claims are rejected due to issues in medical billing. Sometimes an insurance provider closes further credentialing of physicians on the pretext that the provider has reached its maximum limit of credentialed physicians. In that scenario, they have to submit out-of-network claims and sometimes it causes trouble for patients and physicians.
What is medical billing and coding all about and how it is influenced through the process of credentialing? The credentialing process in medical billing is of prime importance and brings numerous benefits for medical providers.
Credentialing saves from losing revenue
It is a necessary requirement by the insurance company that the providers must enroll their physicians before they can claim bills on their behalf. Failure to do so can result in denial of payments and reimbursements. Medical providers taking the services of physicians prior to credentialing causes payment rejections and embroils the billing process.
Fewer billing errors
Credentialing ensures that only the certified medical staff has handled the care delivery process. If the staff of medical practice is certified and properly trained to perform the clinical tasks then there are fewer chances of errors. Bad clinical notes and not following the standard procedures by medical assistants can cause problems for the billing resources. If there are errors in clinical documentation it passes on to the billing process. However, credentialing lowers the risk of billing errors and ultimately increases the acceptance rate.
Increases collections
Credentialing improves patients' trust in care providers as they get to know that only qualified staff is handling their case. Patients who are not well informed about the qualification of doctors are not willing to pay more. Credentialing ensures that physician is fit and qualified to handle the care process. Moreover, credentialing approves the services and procedures that physicians can perform, this widens the scope of services and providers can offer more to patients. Medical providers who go through the process of credentialing are allowed to treat patients with insurance coverage. When most of the patients prefer a provider which can offer services covered by insurance providers, it increases the scope of services, entails better business and maximum collections for the medical practice.
Legal protection
Credentialing legally protects providers from lawsuits and other legal issues. If a non-credentialed physician treats patients then the services provided are vulnerable to legal proceedings in case of medical issues. Credentialing ensures that the provider is legally protected and have checked the malpractice history of the physician. This saves from penalties and other costs that legal proceedings can incur. The billing process is optimized if all the processes are performed following the SOPs. Medical credentialing is very important to streamline the billing processes of a provider. It saves medical billing from derailing into the hands of billing errors, unauthorized processes, lawsuits, compliance violations and revenue loss due to crippled billing and collection process.
Related posts
13 Best Bottles for Every Feeding Need
With a baby on the way or if you have one already, the important thing to take care of is their bottles. With so many options to choose from it can be overwhelming, so we are here to help you to choose the best bottles…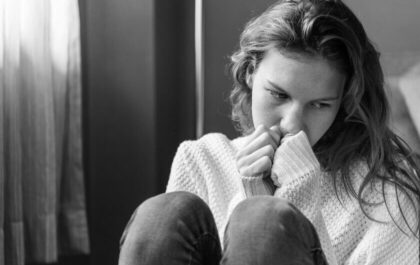 Mental Illness: Types & Treatment
Mental illness comprises a wide range of disorders that influence the thinking and feeling abilities. Mental illnesses also affect a person's ability to carry on with his/her daily life routine. What are the Causes of Mental Illness? There can be multiple factors that become the…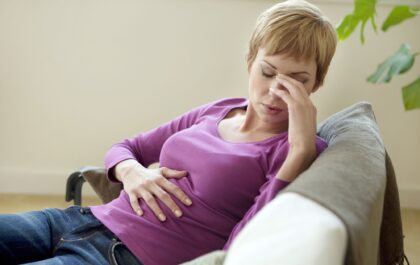 What are the Symptoms of Hernia Mesh Failure?
Did you recently undergo a hernia repair surgery? Most likely, your hernia mesh will cause some trouble to your health and wellbeing. It is crucial that you meet a doctor the day you start feeling any pain or discomfort after the hernia surgery. If things…
Meet the Author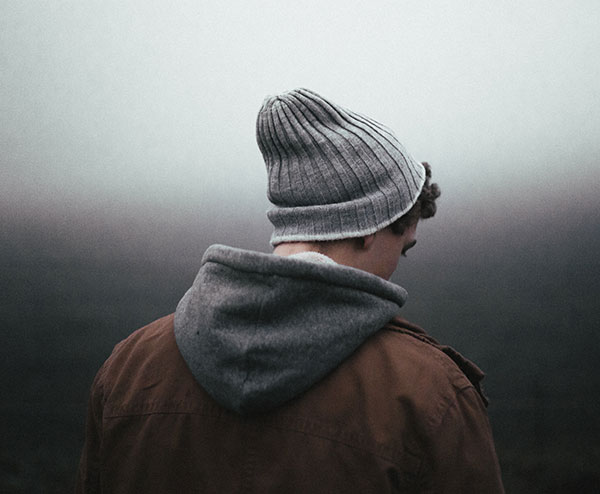 Gillion is a multi-concept WordPress theme that lets you create blog, magazine, news, review websites. With clean and functional design and lots of useful features theme will deliver amazing user experience to your clients and readers.
Learn more