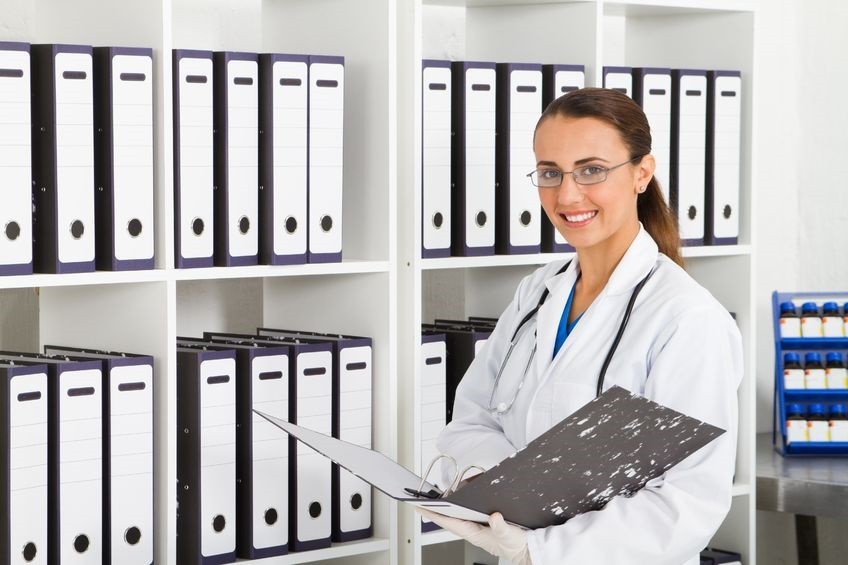 Why is Credentialing Important for Medical Assistants?
admincc, 2 years ago
0
3 min

read
464
Medical Assistants are the professionals that perform multiple administrative and clinical tasks at a variety of healthcare facilities. Most of their tasks are meant to assist physicians and care providers and they make sure that daily operations are smooth and patients are getting ancillary services besides what the care they receive from a physician. Other than the clinical tasks which include taking care of patients, taking vitals and performing lab tests, medication, injections, medical assistants assist medical practices in administrative roles as well. They assist in appointment scheduling, front desk management, entering patient information, taking vitals, handling patient records, dealing with insurance-related matters and payments.
Previously, it wasn't a must to get a professional certification and everyone can start working as medical assistants. However, now most of the medical practices prefer only certified medical assistants. Credentialing of medical staff is required by insurance companies to make sure that only a certified provider has handled the care delivery process.
A medical facility is run by clinical and administrative staff which includes physicians, nurses, ambulatory staff, front desk representatives and billing specialists. Credentialing has become a necessity for every member of the staff. Previously, credentialing was only a prerequisite for physicians and there was no requirement of it for medical assistants, however, there are various benefits of credentialing for medical assistants.
Legal Protection
Credentialing legally covers medical assistants in case of any mishap. Credentialing means that medical assistants are properly certified and trained in the work they do. In a typical medical practice, medical assistants help physicians during surgical procedures, immunization and any negligence on their part can hold them accountable as "negligent delegation". Based on the records and negligence of the medical assistants, insurance companies can reject the payment claims and medical practice can end up in a legal proceeding. Credentialing of medical assistants adds protection and practices can legally defy their staff.
Verification of medical assistants
Credentialing means that the medical practice has hired qualified staff to perform the job. Formally, physician practices employ untrained assistants and mostly they get on-job training to perform the tasks. However, over time each section of a medical practice starts requiring highly skilled professionals who are educated to perform the job. Medical assistants get specific training to perform a particular job. For instance, if a medical assistant is required to handle the billing process then it has become a prerequisite that they are trained to handle medical coding and billing process.
Revenue Growth If the staff of medical practice is non-credentialed then there are greater chances of payment rejections by the payer on this pretext. Medical assistants perform various duties across the medical facilities which include clinical and administrative duties. These assistants are helping physicians from the front desk to clinical proceedings and also manage back-office chores. Each assistant work on assigned roles which also includes handling of insurance information and entering diagnostic and procedural codes. If the payment claims get rejected due to non-credentialed staff then medical practice may lose a major share of their revenue. This is why it is important to have credentialed medical assistants to perform clinical tasks
Related posts
13 Best Bottles for Every Feeding Need
With a baby on the way or if you have one already, the important thing to take care of is their bottles. With so many options to choose from it can be overwhelming, so we are here to help you to choose the best bottles…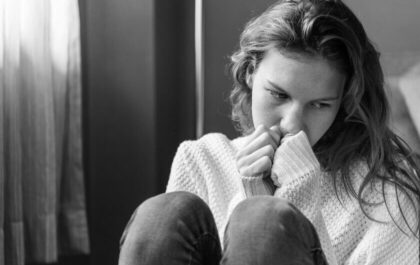 Mental Illness: Types & Treatment
Mental illness comprises a wide range of disorders that influence the thinking and feeling abilities. Mental illnesses also affect a person's ability to carry on with his/her daily life routine. What are the Causes of Mental Illness? There can be multiple factors that become the…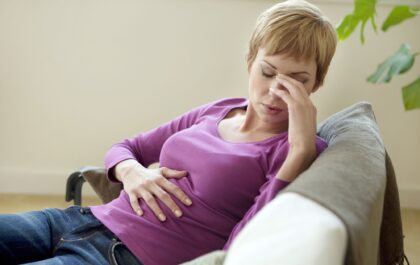 What are the Symptoms of Hernia Mesh Failure?
Did you recently undergo a hernia repair surgery? Most likely, your hernia mesh will cause some trouble to your health and wellbeing. It is crucial that you meet a doctor the day you start feeling any pain or discomfort after the hernia surgery. If things…
Meet the Author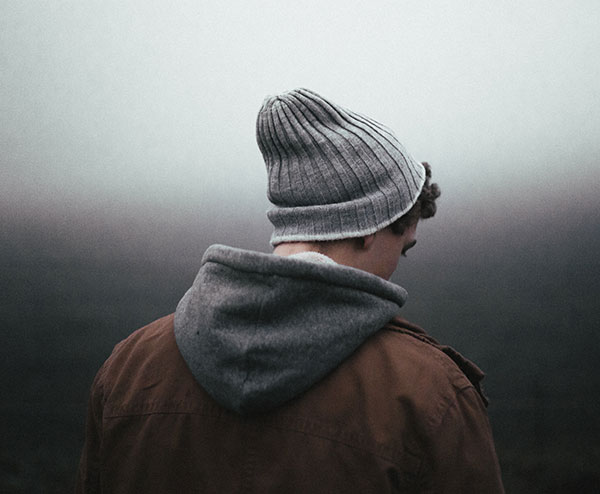 Gillion is a multi-concept WordPress theme that lets you create blog, magazine, news, review websites. With clean and functional design and lots of useful features theme will deliver amazing user experience to your clients and readers.
Learn more